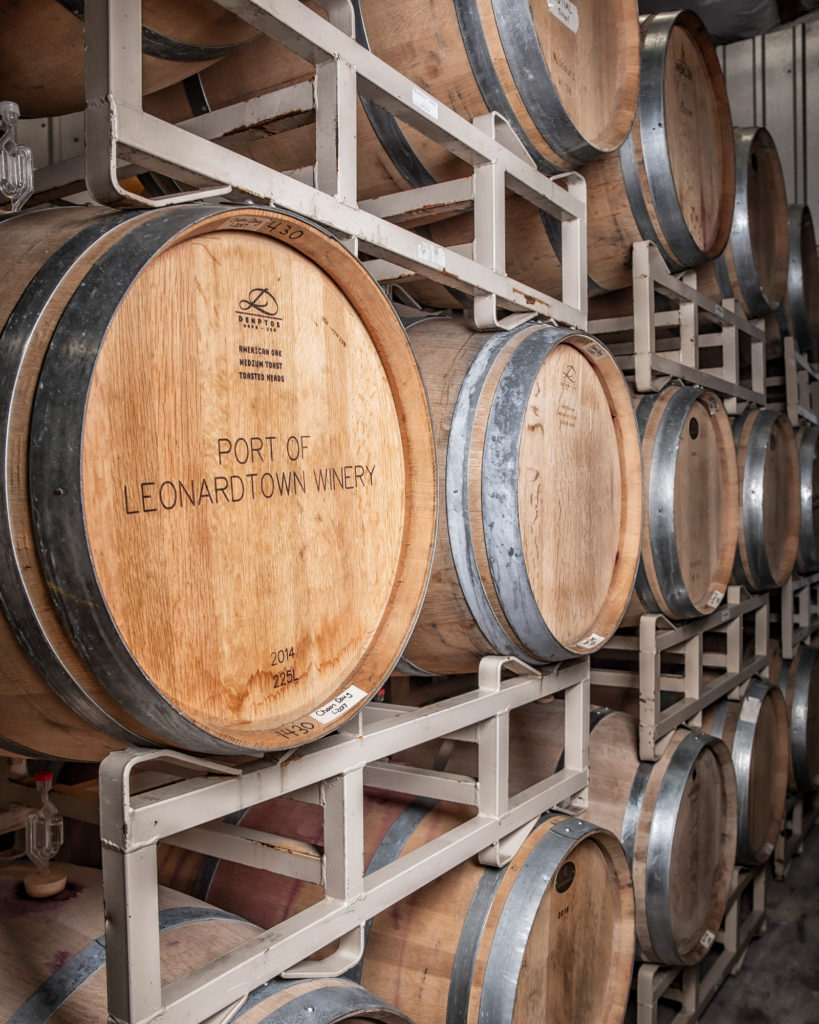 Founded in 1981, we're a non-profit organization of grape growers and winemakers that have joined together to promote Maryland's winegrowing industry.
We understand the fact that premium wine can only be made from high quality grapes. Our main objective is to provide our members with the necessary information that will allow them to 'grow' premium wines.
Through our collaboration with the interest, efforts and resources of the Maryland Wineries Association, University of Maryland and Maryland Department of Agriculture, we strive to illustrate the economic and environmental benefits that grape growing provide.
MGGA MAILING ADDRESS:
P.O. Box 194   Hyattsville, Maryland 20781-2051
MEMBERSHIP:
Christopher Bach  ceb561@gmail.com
THE MARYLAND GRAPEVINE EDITOR:
Vacant